Termites​ can be the most destructive of the pests that can infest your home. If not caught early enough, termites can cause expensive damage to the structure of your home of business. That is why you need HomeTec Exterminating on your side to find termite infestations, eliminate them and take steps to prevent them in the future.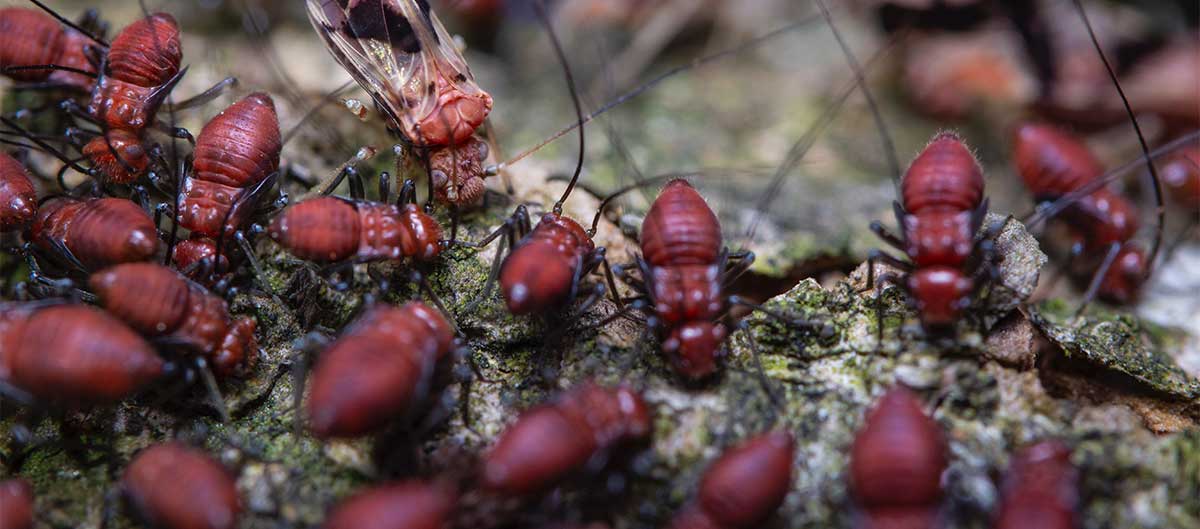 Sentricon Termite Solutions
Protecting your home from termite colonies is important in stopping the damage they cause to your home. That's why we use Sentricon Always Active termite solutions to eliminate colonies and keep them away.
Termidor Termite Treatments
We only use the best to eliminate your termite problems and that means we use Termidor liquid termite treatment. Not only does it kill termites, but it also keeps future termites away.
Environmentally Friendly Termite Solutions
We pride ourselves on our termite treatments that are both environmentally and pet friendly. Call us today for more information about termite control products.