Wildlife pests aren't just a nuisance for your home and/or business; they are also a hazardous liability. Let the wildlife experts at HomeTec Exterminating handle your pest problems while you concentrate on what matters most to you.
Personalized Service
There is not a one-size-fits-all solution to wildlife problems at your residential or commercial properties. That's why we provide personalized service to every customer to properly determine the best course of action.
Rated A+ by the Better Business Bureau
With our prompt and thorough pest control services we have earned an A+ rating from the Better Business Bureau. Call us today and find out why our commercial clients rely on us for all their pest control and extermination needs.
Complete Residential and Commercial Wildlife Services
No matter if you have mice, rats, or squirrels invading your home or business, our wildlife experts can get rid of them and take steps to avoid future infestations.
Mice & Rat Services:
Mice and rats are more than just unwelcome guests in your home or business. They also cause damage to your property and can spread diseases through parasites and feces. The deadly Hantavirus is lined to breathing in dust that has been in contact with mouse or rat feces. Protect your health and your home or business with our mouse and rat control services.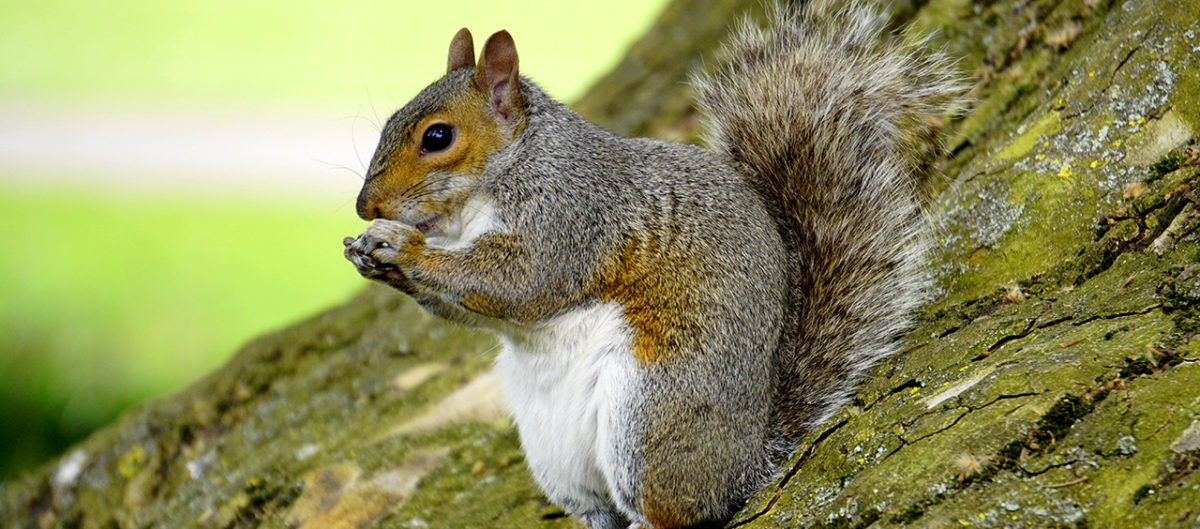 Squirrel Control Services:
Squirrels may look cute, but they often carry mites, ticks, lice, fleas, roundworms, tapeworms, and protozoa that can be hazardous to your health. Squirrels also chew on electrical wires, which can cause a fire.
Flying Squirrel Solutions:
Flying squirrels and their nests have been linked to infecting humans with epidemic typhus. They also carry Rickettsia Prowazekii bacteria that spread as easily as lice and fleas on traditional squirrels.
Raccoons & Opossums:
At HomeTec Exterminating, we don't just handle small pests like insects and rodents, we also handle infestations from larger animals such as raccoons and opossoms. These pests can pose a danger to your health and the health of your family, friends, and employees.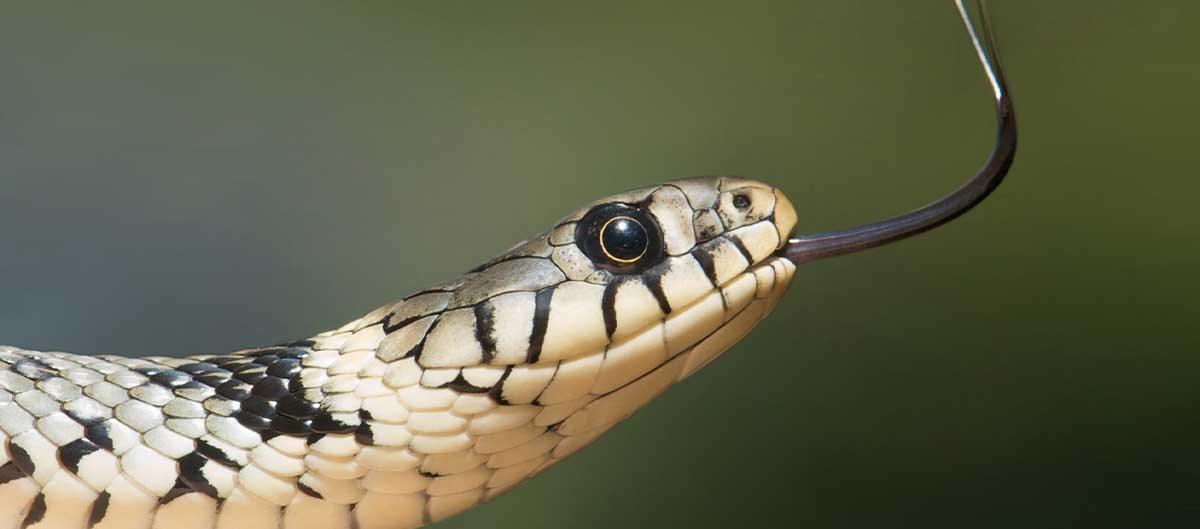 Bats & Snakes:
The experts at HomeTec Exterminating have the experience and knowledge to handle any pest emergency, including infestations from bats and snakes. Bats carry a variety of zoonotic diseases, including Severe Acute Respiratory Syndrome (SARS), the Ebola virus, Henipavirus, and Rabies. There are 42 species of snakes that can be found in the state of Georgia. Six of these (copperhead, pigmy rattlesnake, cottonmouth, timber rattlesnake, and eastern diamondback rattlesnake) are venomous. The most common of these is the copperhead.
When it comes to ridding your residential or commercial property of harmful pests, you need trained and experienced professionals who can handle any situation. We have been helping home and business owners keep pests out since 1989!